"Ryan was very thorough and honest. He told us things and did things that had never been done before. He was fantastic. Thanks Ryan."
– Miriam A.
"Well it was a little difficult to actually get the job started, the company said they called me, but i have no records on my phone of it. Only the Techs contacted me. Kevin was awesome, has plenty of knowledge, explained the issue, the fix and why. Also the possible issues in the future if not taken care of now. Came out and got the job do efficiently, great communication on his part, I would recommend his handy work."
– Damian B.
"Cody was very professional and friendly. Answered all the questions I had. Job well done, which is why I use Airheads."
– Jimmy W.
"Cody was AWESOME as usual as all of them are at AirHeads!!!!!!!"
– Joe P.
"He's worked on our house for years. He's great!"
– Angela R.
"Very good experience. Definitely informative and was very polite. Would definitely recommend to anyone wanting HVAC work done."
– Troy S.
"Very professional. Knows his area of expertise !"
– Dawn T.
"He was a great person. Helped with our problem."
– Ester W.
"Technician arrived in a timely manner. Got the work done and recommended some things get fixed. Very straight forward service. Would recommend to anyone."
– Sean W.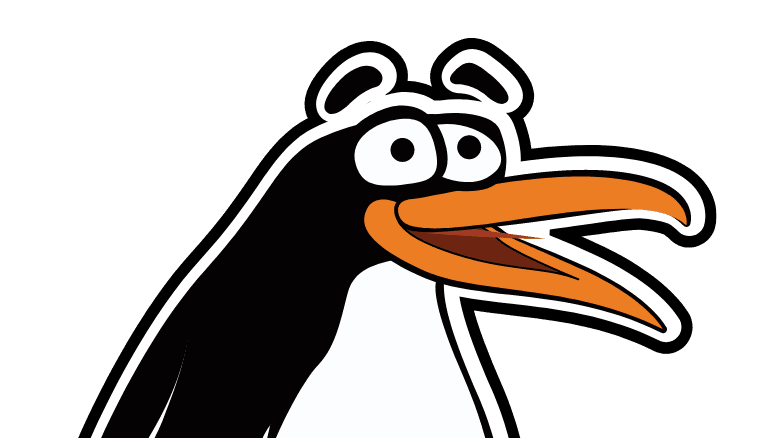 WHAT ARE YOU WAITING FOR?
CONTACT AIRHEADS HVAC TODAY!