"George and team were on time and very professional. The got the job done in our 40 degree weather even though it took some time. They addressed a secondary issue and placed the order for the parts on the spot. I appreciate the great service." – Rick B.
"This is a test reviews form from BxB Media. Please reply to let us know it was received. Thank you!"
– BxB 1.
"Kevin is the best he has serviced and installed a a new system in our home in the last 10 years. His professionalism and knowledge is beyond the normal in this business and I would recommend your company to anyone. Again thanks for your service."
– Maria E.
"This is a test review form from BxB Media. Please reply to let us know it was received. Thanks!"
– BxB 1.
"Told my AC was shot needed a new one for about 6k. Next day a Derek was supposed to get with me and install window units until I get new unit since over 100 degrees. Nobody ever called so I called someone else in area said AC was still good just needed Freon. It's working just fine. I was being ripped off and had to stay in a hot house overnight and next day until I called other company. I do not recommend Airheads and I am disputing the $89 service charge they charged. I tried calling them to resolve this they never respond. Do not recommend them at all."
– Mike H.
"Cody did a great job replacing my thermostat. He checked the system to make sure that was the only issue, taught me how to use the new unit and even told me how to change the filters and clean the reservoir. He was pleasant and efficient and seemed to enjoy his work! I will definitely call Airheads for future work."
– Jeanie H.
"I was under the impression that we were getting our AC seviced, but when speaking to the Ryan he actually did a heating inspection. With that said he pointed out that our AC capacitor was not functioning properly and was below the rate. I appreciated his knowledge in informing me of this issue."
– Lina R.
"Great rewarding and encouraging individual."
– Margaret & Gary M.
"I am surprised that I did not see Cody's name listed above. He was friendly and went to work. I was a little surprised that during this time he didn't have a mask on when he came into my home. I did not say anything and later thought that I should have. My bad. During this time I would encourage all the tecs to wear a mask when entering a home. I felt like Cody is new. I didn't realize until after he left that he did not ask for payment. I always write a check when the tec has finished. Cody forgot to get it and I forgot to give it. So sorry! Now that I found the bill in my email will take care of that today."
– Shirley m.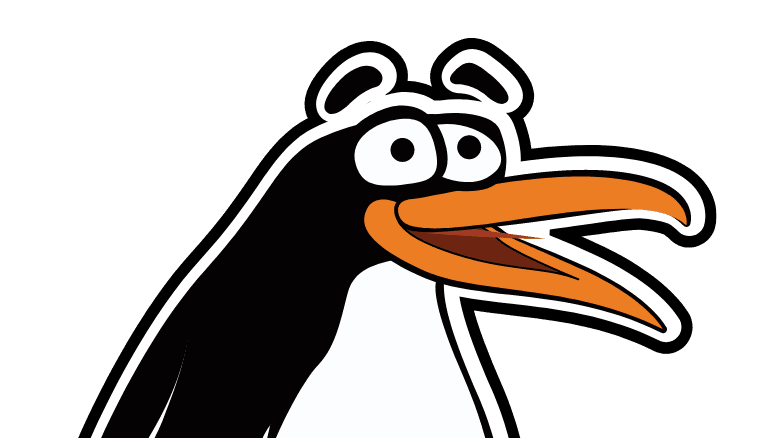 WHAT ARE YOU WAITING FOR?
CONTACT AIRHEADS HVAC TODAY!