"Very happy with Airheads service and installers.
Unit is great. Very happy installed temporary units in the windows.
Only comment besides very satisfied is the oil stain left on our otherwise clean drive by your service van."
– Penny K.
"Kevin was super friendly and made sure that I understood everything he was doing. Very personable and very professional!"
– Taylor V.
"Have had our AC unit serviced on multiple occasions; and our expectations and satisfaction have been exceeded every time. Ryan R. has consistently demonstrated his superior skills and knowledge in completing everything we needed done. His professionalism and detailed execution of the tasks at hand are of the highest standards, superior customer service, and unyielding commitment and dedication to his profession. His honest and straight forward advice and recommendations contributed significantly to making sound decisions that have improved the performance and efficiency of our AC unit. Ryan is without question a top notch technician that can be counted on, all the time, every time. We sincerely thank him for his willingness to make sure we are always completely satisfied. We will always insist that Ryan be our service tech."
– R C.
"He did an excellent job professional and very nice.I am a very satisfied customer I give him 10 stars"
– Wanonia Polk J.
"My A/C heat pump failed last evening. I called Airheads early this morning, ( mostly because I had seen their colorful trucks around town and the name stuck). They dispatched the technician, Ryan, who arrived within an hour. He diagnosed the fault, replaced a failed condenser in the outside unit, checked the rest of the unit, inside and out, and declared it good to go. Cool air pouring into the house again, all in less than an hour. It is a pleasure to see someone that obviously knows what they are doing, do it, and answer all of my many questions at the same time. I will probably now sign up for their annual maintenance service, and if I need them again, I hope Ryan comes back. Bruce C."
– Bruce C.
"We are delighted to have our Air Conditioner service contract with AirHeads. The service is always excellent and the technicians are the BEST – the nicest, most professional guys who always explain things very well. Today Daniel came to work on our A/C and we were so pleased with him – he's a hard worker, very professional, very polite. Great service! We hope to use AirHeads for many years to come."
– RoseAnn H.
"I recommend this company to everyone for residential HVAC service! It is hard to find any kind of reputable company that is trustworthy and efficient. From the moment you call for a free estimate to the completion of the work, they keep you informed every step of the way. All quotes are in writing and they give you options so you can make an informed decision. Airheads did such a fantastic job replacing our whole HVAC system we hired them to replace our ducting system. Each job was completed in 1 day. They cleanup the mess and haul the old stuff away. Everything is tested before they leave and we are completely satisfied. My husband has a lung condition and the Remi Halo they recommended has improved the quality of air in our home tremendously. The more energy efficient system will save us so much money in electric bills! The whole crew is courteous and professional. Thanks Kevin & Michael."
– Judy J.
"This is a test review form from BxB Media. Please reply to let us know this was received. Thanks!"
– BxB 2.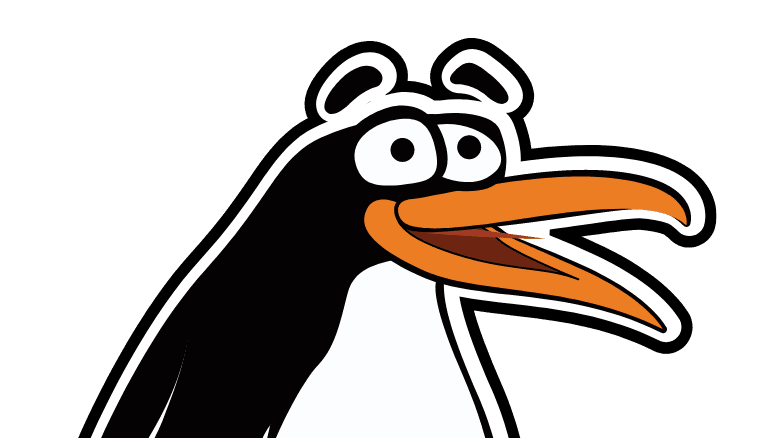 WHAT ARE YOU WAITING FOR?
CONTACT AIRHEADS HVAC TODAY!