"Ryan did GOOD JOB HOWEVER WE HAD TO CALL YOU AGAIN BECAUSE OF THE COOLING NOT WORKING YET." – Bob McInerney M.
"technician was very professional and knowledgeable. Got our ac up and running quickly and great upsale for the monthly membership. Also saved me money by insuring the warranty was applied."
– Thomad B.
"Every experience with Air Heads is a 5-star experience. They have the best staff, especially Kevin the technician. He services our unit 2x a year and remembers our family, our home, and our HVAC unit every time. Kevin is knowledgeable, polite, personable, and thorough. Air Heads also keeps up with cutting edge air handling technology and offers parts that keep the air cleaner and fresher which helps those with asthma, allergies, and other health issues. I recommend Air Heads to anyone who wants a dedicated HVAC sales and service company that's not trying to squeeze every penny out if you, but has the best interest of the consumer in mind."
– Ursula P.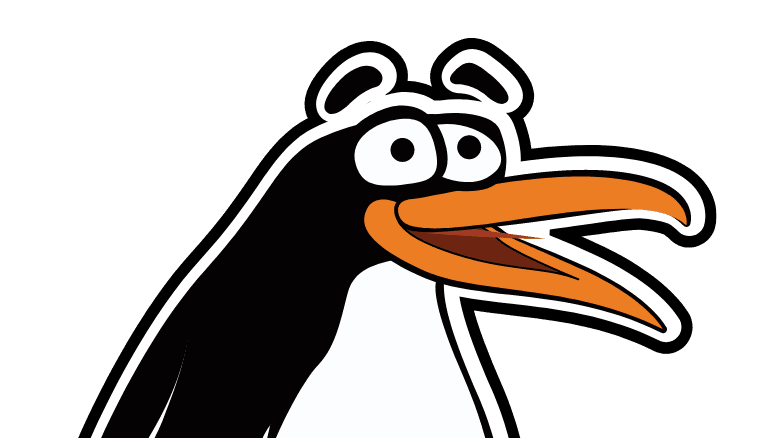 WHAT ARE YOU WAITING FOR?
CONTACT AIRHEADS HVAC TODAY!