"Kevin is the best. He came early and was well versed in his knowledge of his specialty. He is a very pleasant and courteous person. We would always like Kevin to come to our home for any service.
He is such an outstanding and friendly young man." – Alberto M.
"I am a repeat customer, as I have used this company before on another system. Cody showed up on time and was very courteous throughout the visit. He and George removed an old unit and installed the new one with no issues. As a homeowner and a Landlord, it is comforting to know that a dependable local firm is here to handle all my HVAC needs."
– Bill K.
"Kevin was very courteous and professional right from the beginning. I gave him the problem and he went directly to find the problem in less than an hour. He gave us tips on how to better use our unit to keep our house cool. The unit was still under warranty so I was not charged at all. We were given 5-Star service and l would recommend Kevin and Airheads without restrictions. Thank you."
– luis m.
"I decide it was time to replace my HVAC system a total inside/outside unit replacement. In selecting HVAC companies for estimating to remove & install new HVAC system Airheads was one of those companies because of their 15 years operation and A+ BBB rating with 5 five reviews and they are local. I called Airheads and they were great asking me specific info to cover my needs of what I wanted to do and followed up with emails. They sent Derrick Derryberry and he is the reason I am writing this review whether or not I decide to accept Airheads estimate or not. This young man had great eye contact, posture, didn't stubble over words, did great active listening. Even when he was explaining about HVAC systems would stop answer my questions and continue to help me understanding the system and what I would be purchasing. Very Professional, knowledgeable, and respectful throughout his visit with me. the whole visit was about my needs and I wanted and what Airheads could do the fill those needs. Thank you Derrick Derryberry for your candor, demeanor, and great personality. CBHSisk"
– Carlos S.
"Very professional and extremely competent, sold me what I needed and not something I didn't need"
– Robert S.
"Cody was great. He explained everything as he was checking out my AC. He arrived earlier than was expected which was good. Will definitely be using these guys for my heating and ac needs. Thank you guys."
– Margaret B.
"Very professional and thorough. got our ac running, inspected everything and notified us of upcoming repairs that can be done later. Would definitely recommend."
– Josh J.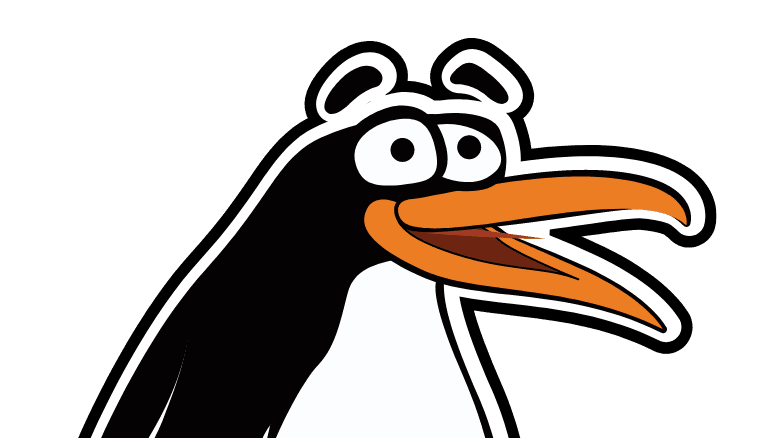 WHAT ARE YOU WAITING FOR?
CONTACT AIRHEADS HVAC TODAY!