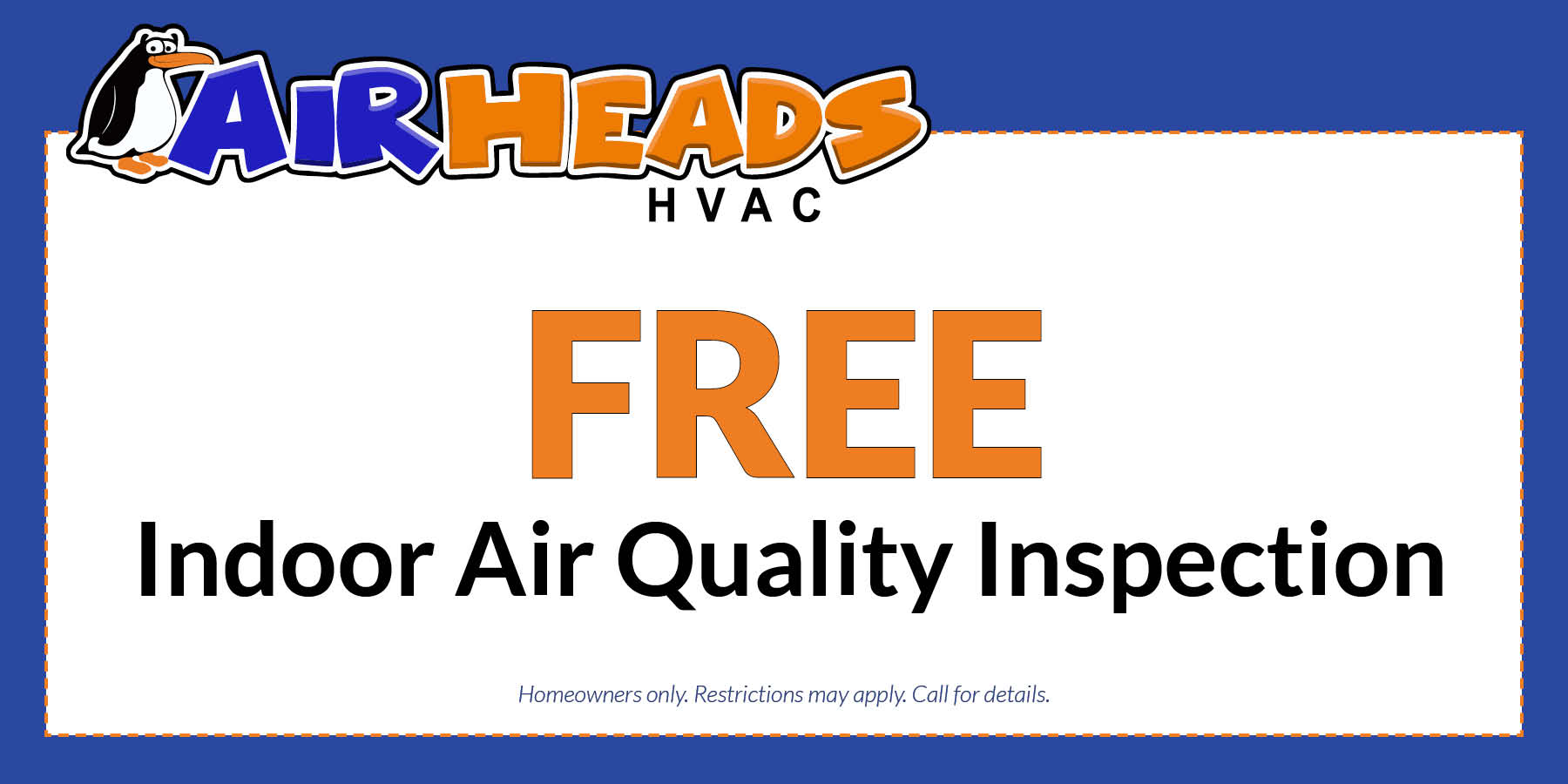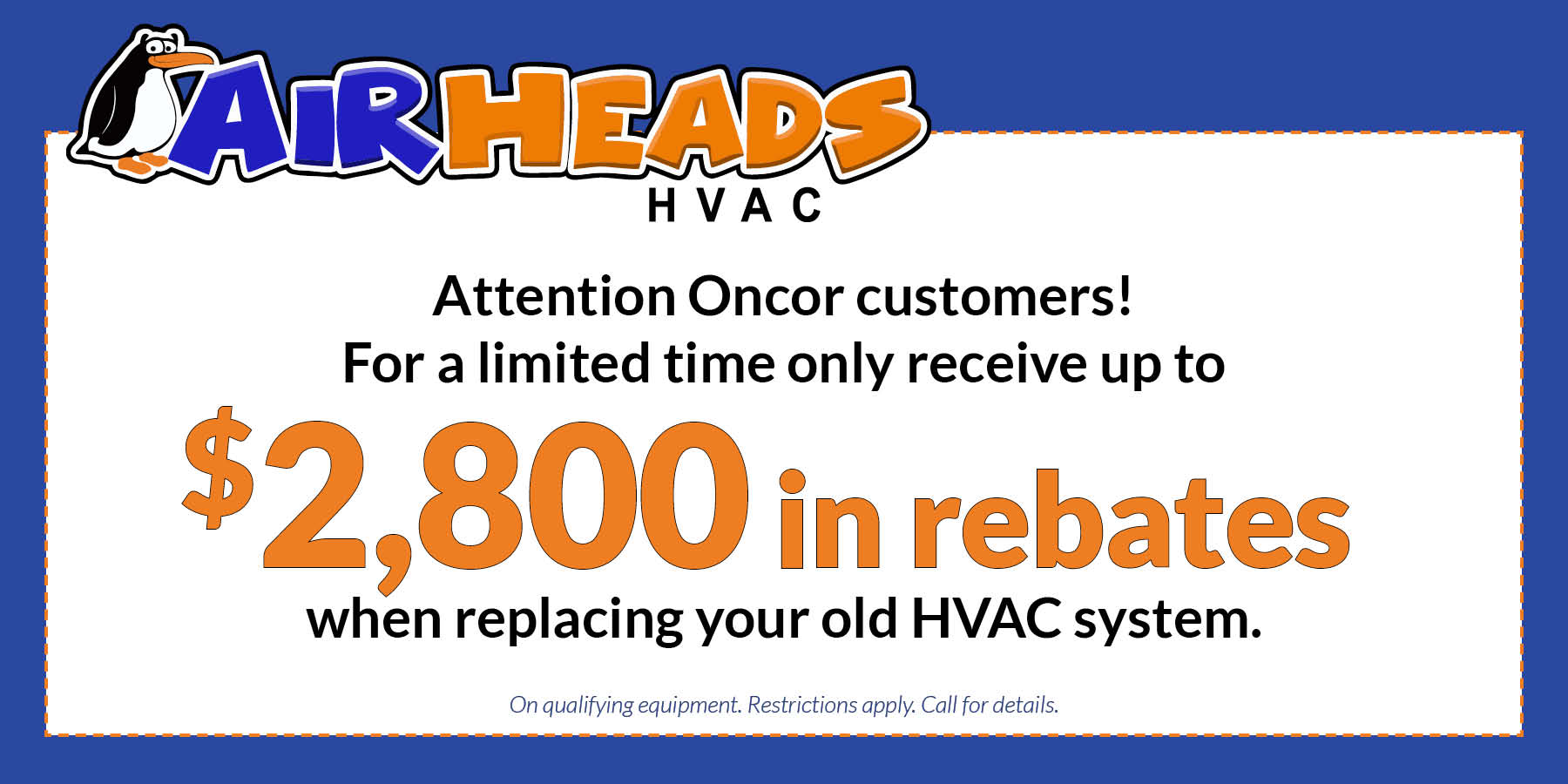 Discounted Prices On Our Home Comfort Tune-Ups
Home Comfort Tune-Up
(Heat Pump)
Clean dust from thermostat
Check heat anticipator setting
Check thermostat sub-base
Check for proper calibration
Check operation of thermostat
Check drain safety switch operation
Check all wiring in blower compartment
Vacuum/clean blower compartment
Check breaker operation or fuses
Tighten all electrical connections
Check amp draw on heating elements
Visually inspect control wire
Check high-voltage wiring
Check emergency heat function
Clean and inspect outdoor unit
Tighten electrical connections
Visually inspect high and low voltage
Check condenser fan amp draw
Check Freon® temperature and pressure
Clear/clean condensate drain
* Rates are subject to change.
Home Comfort Tune-Up
(Gas Furnace)
Check heat anticipator setting
Check thermostat sub-base
Check for proper calibration
Check operation of thermostat
Check drain safety switch operation
Check all wiring in blower compartment
Vacuum/clean blower compartment
Check electrical connections
Inspect heat exchanger for rust and damage
Check for gas leaks from stop to valve
Check manifold gas pressure
Check thermocouple/flame sensor
Check temperature rise over heat exchanger
Check all sections for proper draw
Check fan on temperature setting
Check fan off temperature setting
Check high limit safety switch
Check pilot safety system
Check pilot ignition system
Check and adjust primary air to burners
Check operations of vent blower
Inspect combustion ventilation air space
Check operation of vent damper
Check for return air leaks in closet
Perform carbon monoxide test
Clean equipment interior and exterior
* Rates are subject to change.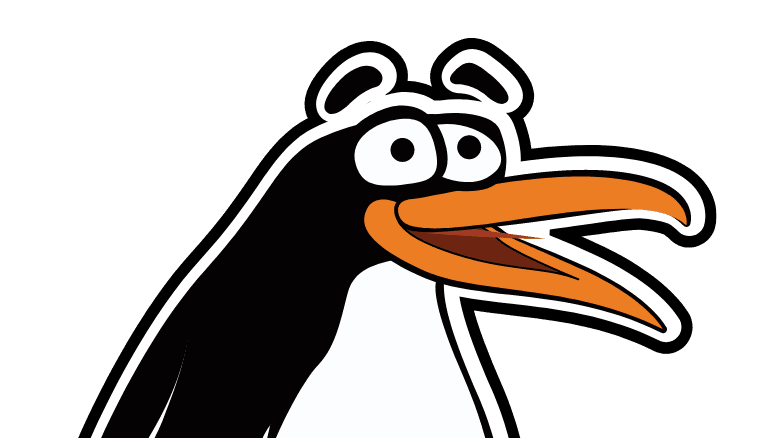 WHAT ARE YOU WAITING FOR?
CONTACT AIRHEADS HVAC TODAY!