There are many advantages to adding a whole-house humidifier to your Texas home. Adding a humidifier can increase the comfort level in your home and lower your annual energy expenses. Proper humidity levels can allow you to maintain indoor comfort levels at a lower temperature which uses less energy for heating.
Continue Reading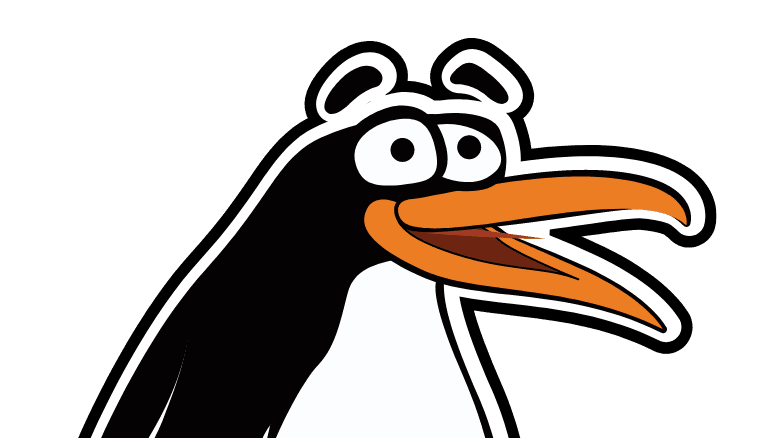 WHAT ARE YOU WAITING FOR?
CONTACT AIRHEADS HVAC TODAY!